CONFERENCE BEGINS IN JUST 148 DAYS
2021 ANNUAL NRVMA CONFERENCE
I am proud to announce that the 2021 NRVMA Annual Conference will be held September 14 - 16, 2021 at the Crowne Plaza Hotel in Knoxville, TN. As a matter of fact, the 2022 NRVMA Annual Conference will be held at the same location.
There will be plenty of information on the website over the next view months. So, mark your calendars for these dates and make your plans to attend.
It will be good to see all of our friends that we have missed, due to the pandemic.

Stay safe and will see you in Knoxville
John Reynolds
Executive Director
National Roadside Vegetation
Management Association

Closer to the event we will post links to book your rooms, and register for the 2021 NRVMA Conference
Should you have questions or need assistance, please contact me at jreynoldsnrvma@charter.net or call 205-491-7574.
Thank you and hope to see you in 2021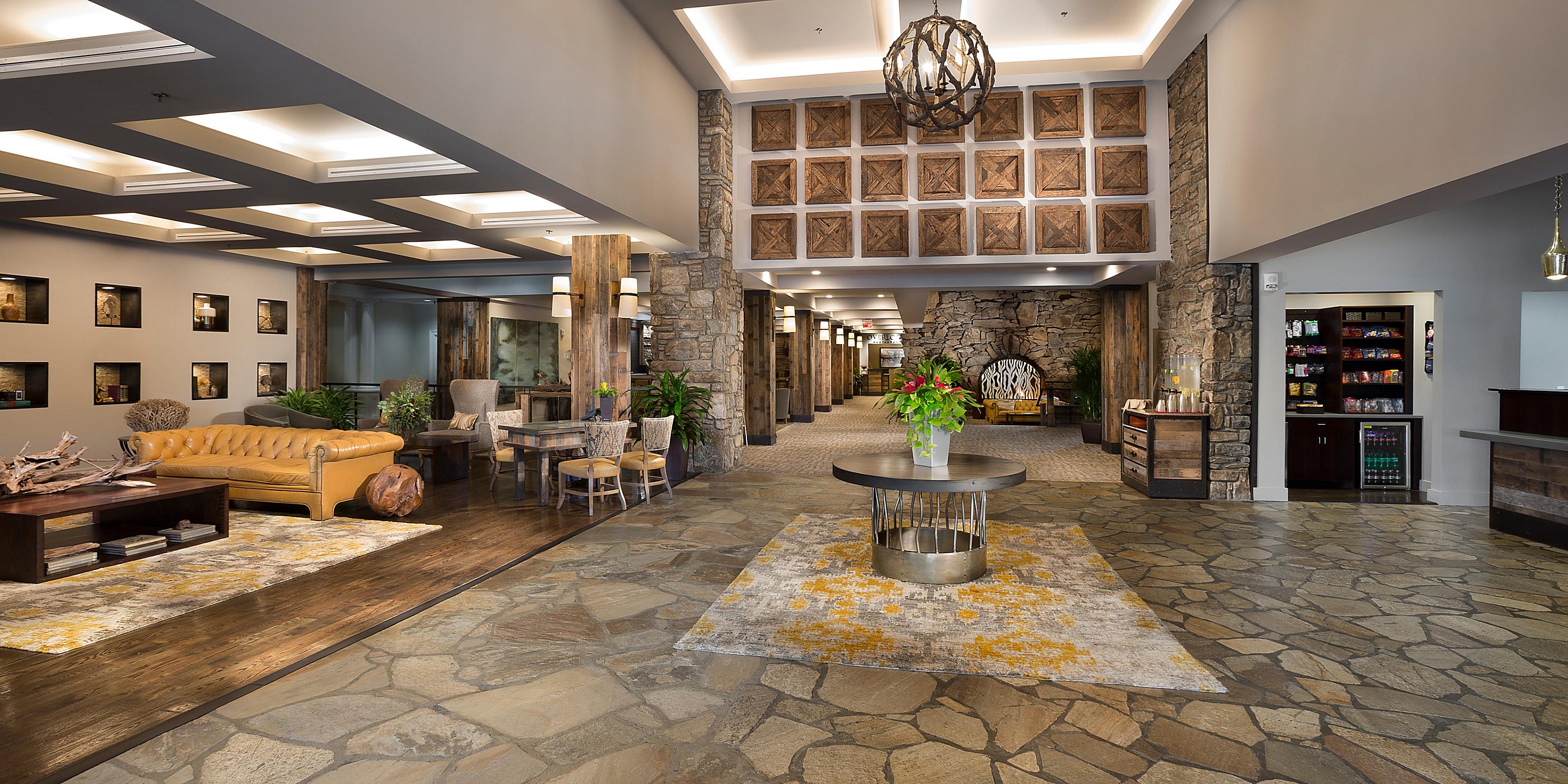 NRVMA
20
20
Conference Update
March 30, 2020
First of all, we hope that all are doing well during this difficult time in our Country. Our prayers go out to all that are facing issues that we are not accustom to.
The NRVMA Board would like to update our loyal members and to all who are planning to attend our Annual Conference in Asheville, North Carolina, September 29-October 1, at the Crowne Plaza Hotel. There is a lot of uncertainty about the next few months as it relates to our conference. We are making plans to have the Conference as scheduled on these dates. The Board has discussed the situation and are in agreement.
We will evaluate the situation around the first of June and update the website as to any changes that may have transpired. In the meantime, please check the website for information regarding Conference registration, hotel registration and award nominations.
We look forward to seeing you in Asheville in September.
Closer to the event we will post links to book your rooms, and register for the 2020 NRVMA Conference
Should you have questions or need assistance, please contact me at jreynoldsnrvma@charter.net or call 205-491-7574.
Thank you and hope to see you in Asheville, North Carolina in September
TURNEY HERNANDEZ
2020 EXCELLENCE AWARD
Each year the National Roadside Vegetation Management Association awards our highest honor to outstanding roadside vegetation management programs or individuals throughout the country. Nominations are received from our membership and judged by our Board of Directors.
Agenda
The agenda will be available closer to conference time.
Images from 2019, Louisville KY
Click on any thumbnail to view a larger photo
NRVMA Conference Sponsors
Please support those who sponsor and support the NRVMA Conference.
Bayer is an inventor company with a long tradition of research. By applying science to the major global challenges, we deliver innovations that address unmet customer and market needs. Our focus on innovation is the key to maintaining or gaining a leading position in every market in which we operate. The success of our Environmental Science business is based on highly innovative products and services and our recognized expertise in the Environmental Science market. This success is built on highly effective Crop Protection active ingredients developed to meet the specific needs of the customers of non-agricultural pest control markets. Innovations offering convenience, safe use and easy application are key to future growth.

At Bayer, our innovative, science-based solutions were designed to keep lines of sight clear and reduce hazards along highways and other roadways. Our diverse portfolio of solutions for weed and brush control – including Method®, Esplanade® and Derigo® – offers the proven efficacy roadside vegetation managers demand and contributes to the safety and security customers expect. Go ahead, set the standard. We're right there with you.

For more information, please visit BayerVM.com.
---
Dow AgroSciences has been a trusted resource for more than 50 years.
When it comes to the composition of chemicals, there's more to a product than just the active ingredient. Dow AgroSciences understands it takes more than just excellent products to be successful. We pursue innovative solutions using sound science and the latest technology to meet the needs of our customers and the demands of the industry. With Dow AgroSciences, vegetation managers and applicators get access to much more than just effective products — they get a partner with an arsenal of experienced specialists.

www.dowagro.com
---
DBi Services offers a breadth of maintenance services to a variety of infrastructure owners that is unmatched in the industry. Our customers include government
agencies, railroads, utilities, retail stores, industrial plants, oil & gas companies, homeowners' associations and private individuals - essentially any organization or
individual who has a physical infrastructure requiring regular maintenance. Over our 35+ year history, DBi Services has become one of the largest infrastructure maintenance firms in the world, with customers on multiple continents. Customers drive our business philosophy - we work hard, communicate openly and honestly, have a clear vision, commit to do what we say and have some fun in the process. This philosophy helped DBi Services to achieve our leadership position and enables us to accomplish your goals today and throughout the 21st century.

http://www.dbiservices.com/roadside-vegetation-management
---
Since 1987 NaturChem, Inc. has been a leader in providing vegetation management services bringing the latest technology and chemistry to a wide array of markets. We service the governmental, municipal, industrial, and private market segments. A professional application company, our services control vegetation on plant sites, rail ballast and yards, substations, graveled storage yards, tank farms, ditches, canals, lift stations, pipelines, rights-of-way, timber tracts, stormwater, turf management, and communication installations. As our motto states, we are committed to… Using Chemistry in Harmony with Nature.

For any other company details or requests, please contact: Natalie Cobb, 803-957-8989 x3031 ncobb@naturchem.net
---
Contact Us
If there are any questions or comments you would like to make, please do contact using the form below, or call us on 205-491-7574 (fax 205-491-2725)